Shijiazhuang Yuncang Water Technology Corporation Limited is one of the leading groups in China, which is specialized in producing and supplying pool chemicals and other water treatment chemicals for over 12 years. With over 27 years in the line of water chemicals international trading, and 15 years of field maintaining experience in swimming pool and industrial water treatment, we are dedicated to providing total line water chemicals and technical backup solutions.
Our factory also produces Cyanuric acid 80,000 MTS annually, Sulfamic Acid 30,000 MTS annually, and nitrogen-grouping flame retardant (MCA) 6,000 MTS annually, with the strongest supplying capability and competitive prices.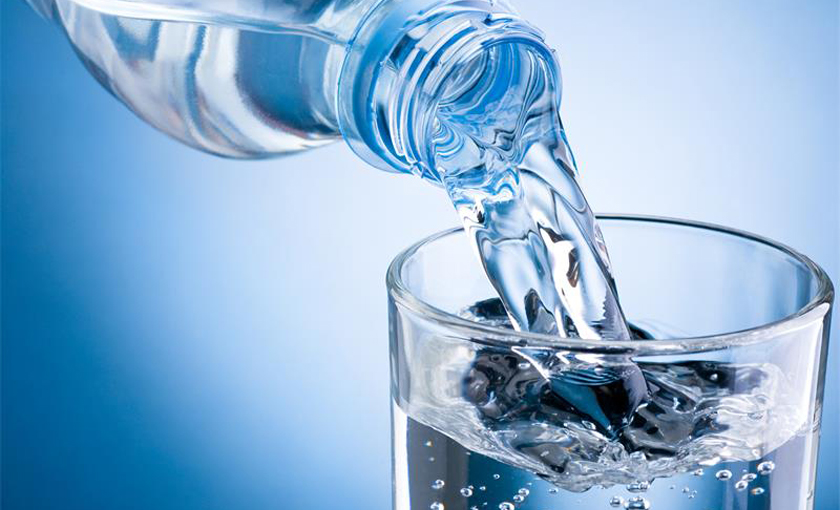 Now we have 2 production bases and contract suppliers which have become the largest Sodium dichloroisocyanurate (SDIC) manufacturer in China for over 5 years already (70,000 MTS annual real output now), and middle-sized Trichloroisocyanuric acid (TCCA) manufacturer of 40,000MTS annual real output now. Moreover, the manufacturer has finished BPR and REACH registration in the EU for both SDIC and TCCA, passed the social responsibility audit BSCI, and gotten NSF and NSPF certificates from the USA for years as well. At the same time, we also supply other pool line chemicals, including more patented products designed and produced by ourselves with much know-how and make difference from other suppliers.
12YEARS
12 years of history
70,000MTS
Annual production of SDIC
40,000MTS
Annual production of TCCA
NSF®
Obtained US NSF certification
At the same time, we are very active in the line of other water treatment such as Municipal & Industrial wastewater treatment, Mineral Processing, Paper Making, Textile Chemicals, Enhanced Oil Recovery Chemicals, etc. Our products include Flocculant (Polyelectrolyte / Polyacrylamide / PAM ), PolyDADMAC, Polyamine, Calcium Hypochlorite, Antifoam, PAC etc.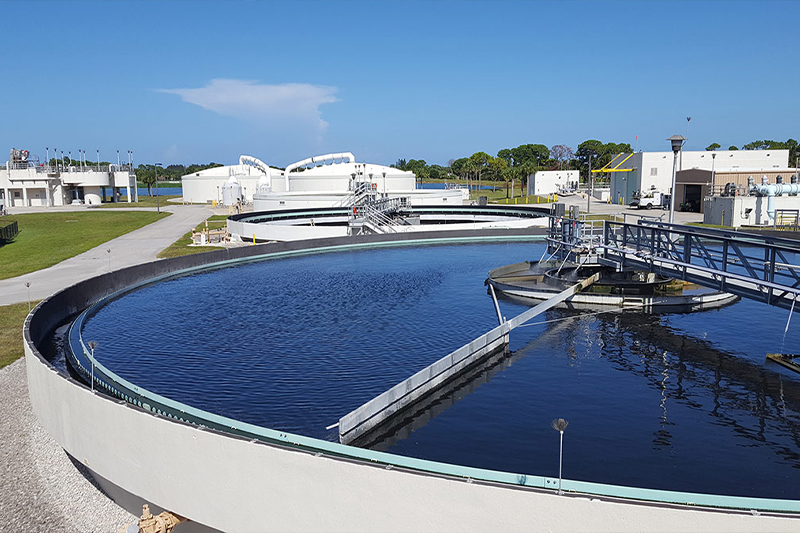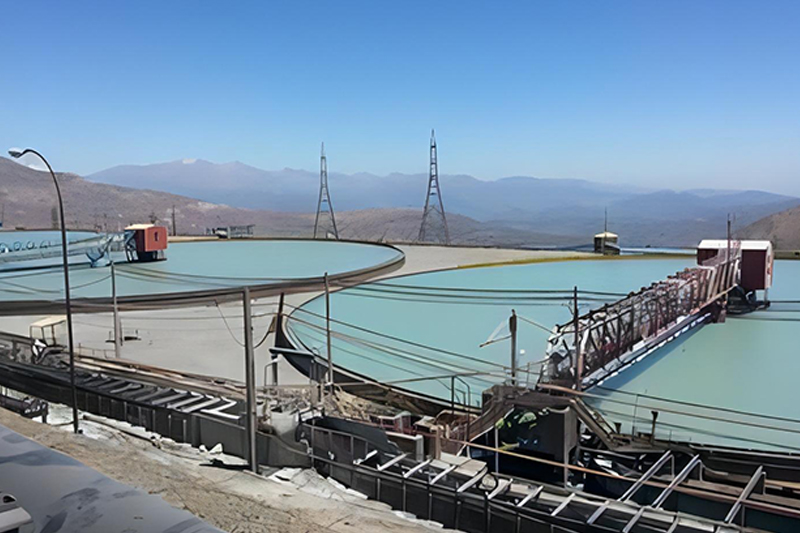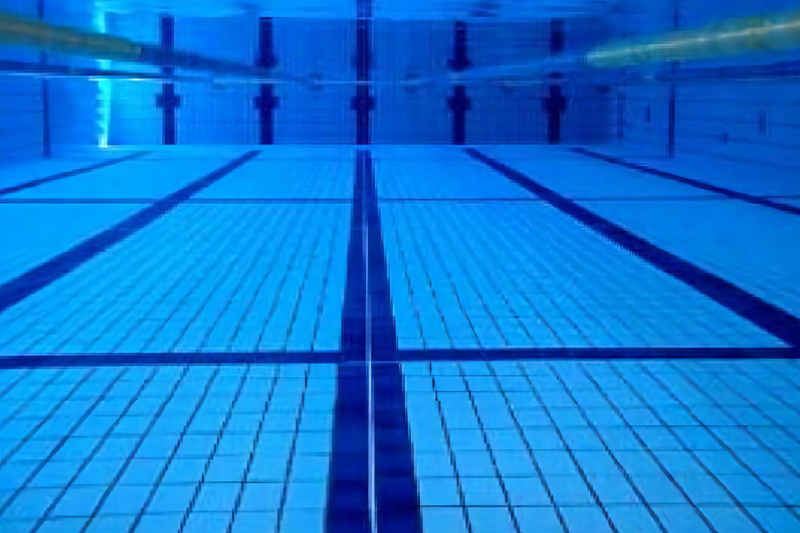 Our Advantage Is As Below

Production design and new products patents registered in Centra government.

ICAR new generation water treatment product on trial production and market development.

Maintain China Swimming pool and waste treatment plant over 15 years with many experience, enough data/technology supporting and updating.

NSPF member and ISO9001 certificated.

The production basis have NSF/BPR / REACH / BSCI registration.

We are people of water chemicals and manufacturer, visit us anytime you want.
Welcome to see us anytime you want.