Sulfamic Acid | Amidosulfuric Acid -used Descaling Agent, Sweetener
Product Detail
Product Tags
Sulfamic acid has been one of the most widely used scavengers of nitrous acid. It has the advantage of a high solubility in water, for reactions carried out in water, and is often added as the ammonium salt.
It is generally a white, odorless rhomboid flake crystal with a relative density of 2.126 and a melting point of 205°C. Water and liquid ammonia, as long as they are kept dry and not in contact with water at room temperature, the solid sulfamic acid does not absorb moisture and is relatively stable.
Items

Index

Appearance

White crystalline powder

Content (%)

99.5 MIN

Sulfate (%)

0.05 MAX

Moisture (%)

0.2 MAX

Fe (%)

0.005 MAX

Water insoluble matter (%)

0.01 MAX

Packing: 25kg plastic bag
Quality: our products meet msds safe standard and we have iso and other certificate so you can get high quality products from our company.
Price: we are the company which is the joint of trade and industry so we cao provide the competitive price and high quality product.
Packing: we can do according to the customers' request.
Transport:
Ems, dhl, tnt, ups ,fedex, by air, by sea.
Dhl express, fedex and ems for quantity less than 50kg, usually called as ddu service.
Sea shipping for quantity over 500kg; and air shipping is available for 50kg above.
For high value products, please select air shipping and dhl express for safe.
Application of sulfamic acid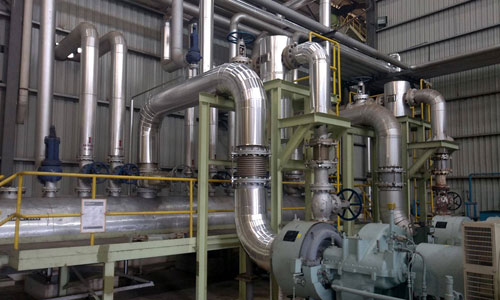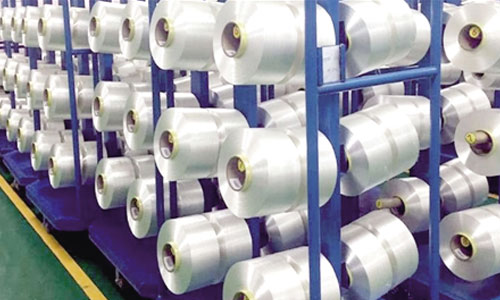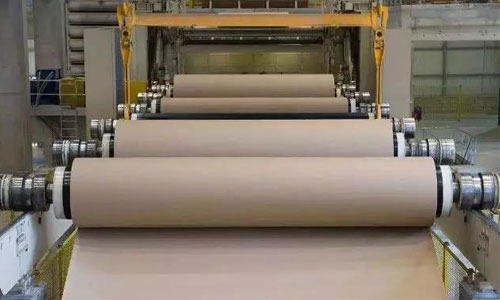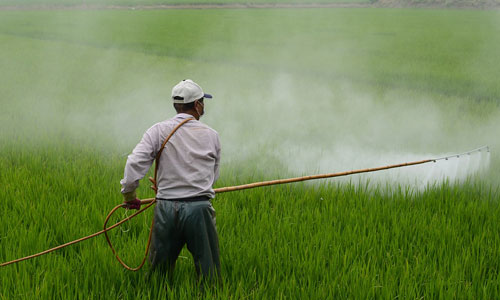 Cleaning of pipes, cooling towers, etc.
Sulfamic acid is used for decolorization in the textile industry
Sulfamic acid is used for bleaching in the paper industry
Sulfamic acid is used in agriculture as an algaecide
Cleaning Agent. Sulfamic acid as cleaning agent can be used for cleaning boilers, condensers, heat exchangers, jackets and chemical pipelines.
Textile Industry. Can be used as a remover in the dye industry, a fixing agent for textile dyeing, forming a fireproof layer on textiles, and can also be used to make mesh agents and other additives in the textile industry.
Paper Industry. It can be used as a bleaching aid to reduce or eliminate the catalytic effect of heavy metal ions in the bleaching liquid, so as to ensure the quality of the bleaching liquid, and at the same time, it can reduce the oxidative degradation of metal ions on fibers and prevent the peeling reaction of fibers. , Improve the strength and whiteness of pulp.
Oil Industry. Sulphamic Acid can be used to unblock the oil layer and improve the permeability of the oil layer. The sulfamic acid solution is injected into the carbonate rock oil-producing layer, because the sulfamic acid is easy to react with the oil layer rock, which can avoid the deposition of salt generated by the reaction. Although the treatment cost is slightly higher than with hydrochloric acid, the oil production is doubled.
Agricultural. Sulfamic acid and ammonium sulfamate were originally developed as herbicides.
Electroplating Solution. Sulfamic acid for sale is commonly used in gilding or alloying. The plating solution of gilding, silver and gold-silver alloys is 60 ~ 170g sulfamic acid per liter of water.
We offer specialized logistic service including export declaration,customs clearance and every detail during shipment,this makes us able to offer you one-stop service from the order to the products transported to your hand.
We will try our best to satisfied you:
1. tailor-made for every customers.
2. third-party test for the products you demand.
3. test your counter-samples and produce them for you.
4. best discount for old customers.
---
---
Write your message here and send it to us