Antifoam | Fast Defoaming -Significant Defoaming Effect
Product Detail
Product Tags
Defoamer can reduce the surface tension of water, solutions, suspensions, etc., prevent the formation of foam, or reduce or eliminate the original foam.
As an advantageous product, it can improve production capacity, optimize work efficiency, accurately control product quality, reduce environmental pollution, and control cost, has been widely used in various industries.
We can supply the full line of antifoam including fatty alcohol, polyether, organosilicon, mineral oil, and Inorganic silicon, and we also can supply all kinds of antifoam such as emulsion, Transparent liquid, Powder type, Oil type, and Solid particle.
Our products not only have high stability and good foam suppression performance but also have become a characteristic product different from the domestic and even international market with short use time and high efficiency for a long time.
We gradually create 2-3 star products in the industries covered. To meet the different needs of users.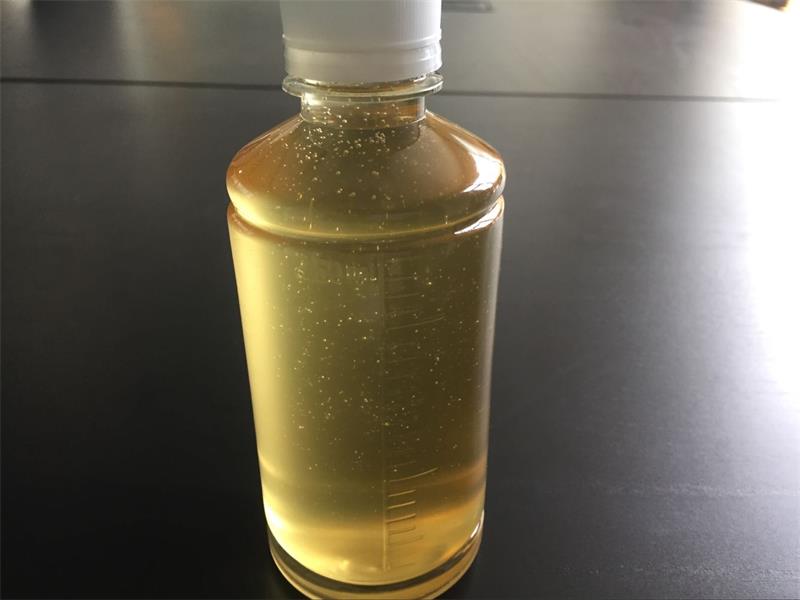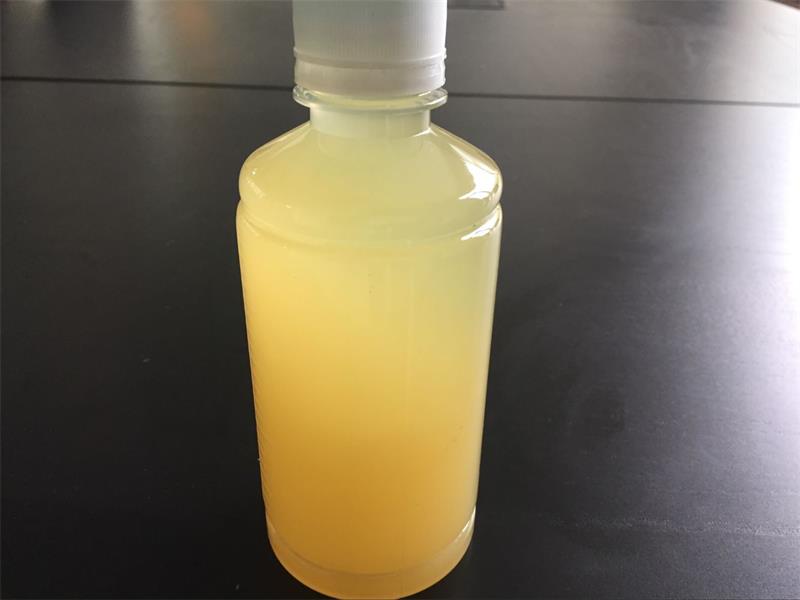 25KG, 200KG, 1000KG/drum packaging.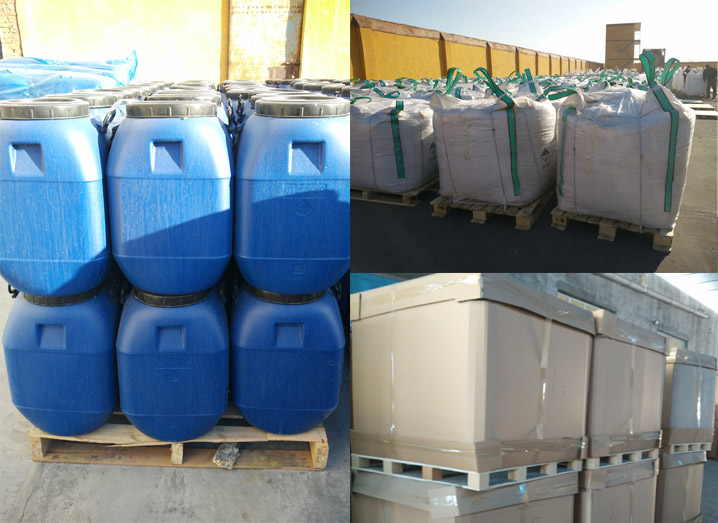 Antifoam (also known as defoamer) is applied in very wide fields:
● Pulp and paper industry
● Water treatment
● Detergent industry
● Paint and Coating industry
● Oilfield industry
● And other industries
Industries

Processes

Main products

Water treatment

Sea water desalination

LS-312

Boiler water cooling

LS-64A, LS-50

Pulp & paper making

Black liquor

Waste paper pulp

LS-64

Wood/ Straw/ Reed pulp

L61C, L-21A, L-36A, L21B, L31B

Paper machine

All types of paper (including paperboard)

LS-61A-3, LK-61N, LS-61A

All types of paper (not including paperboard)

LS-64N, LS-64D, LA64R

Food

Beer bottle cleaning

L-31A, L-31B, LS-910A

Sugar beet

LS-50

Bread yeast

LS-50

Sugar cane

L-216

Agro chemicals

Canning

LSX-C64, LS-910A

Fertilizer

LS41A, LS41W

Detergent

Fabric softener

LA9186, LX-962, LX-965

Laundry powder (slurry)

LA671

Laundry powder (finished products)

LS30XFG7

Dishwasher tablets

LG31XL

Laundry liquid

LA9186, LX-962, LX-965
Industries

Processes

Water treatment

Sea water desalination

Boiler water cooling

Pulp & paper making

Black liquor

Waste paper pulp

Wood/ Straw/ Reed pulp

Paper machine

All types of paper (including paperboard)

All types of paper (not including paperboard)

Food

Beer bottle cleaning

Sugar beet

Bread yeast

Sugar cane

Agro chemicals

Canning

Fertilizer

Detergent

Fabric softener

Laundry powder (slurry)

Laundry powder (finished products)

Dishwasher tablets

Laundry liquid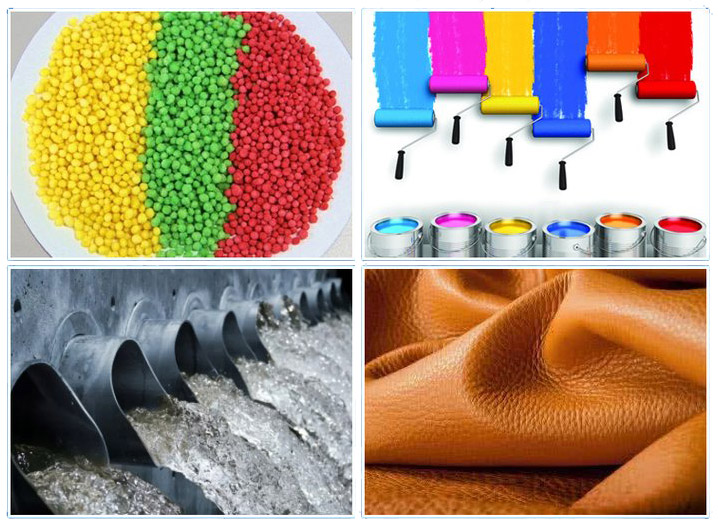 ---
Previous:
Poly Aluminum Chloride (PAC)
---
Write your message here and send it to us