Industrial Water Treatment Decoloring Agent (QE10) Chemical
Product Detail
Product Tags
Water Treatment Decoloring Agent
Our Decoloring Agent is a quaternary cationic polymer compound that is the only product for de-coloring, flocculating, COD decreasing, and other applications.
| | |
| --- | --- |
| Items | Specification |
| Appearance | Colorless to light yellow viscous liquid |
| Solid Content (%) | 50 MIN |
| pH (1% aq. sol.) | 4 - 6 |
| Package | 200kg plastic drum or 1000kg IBC drum |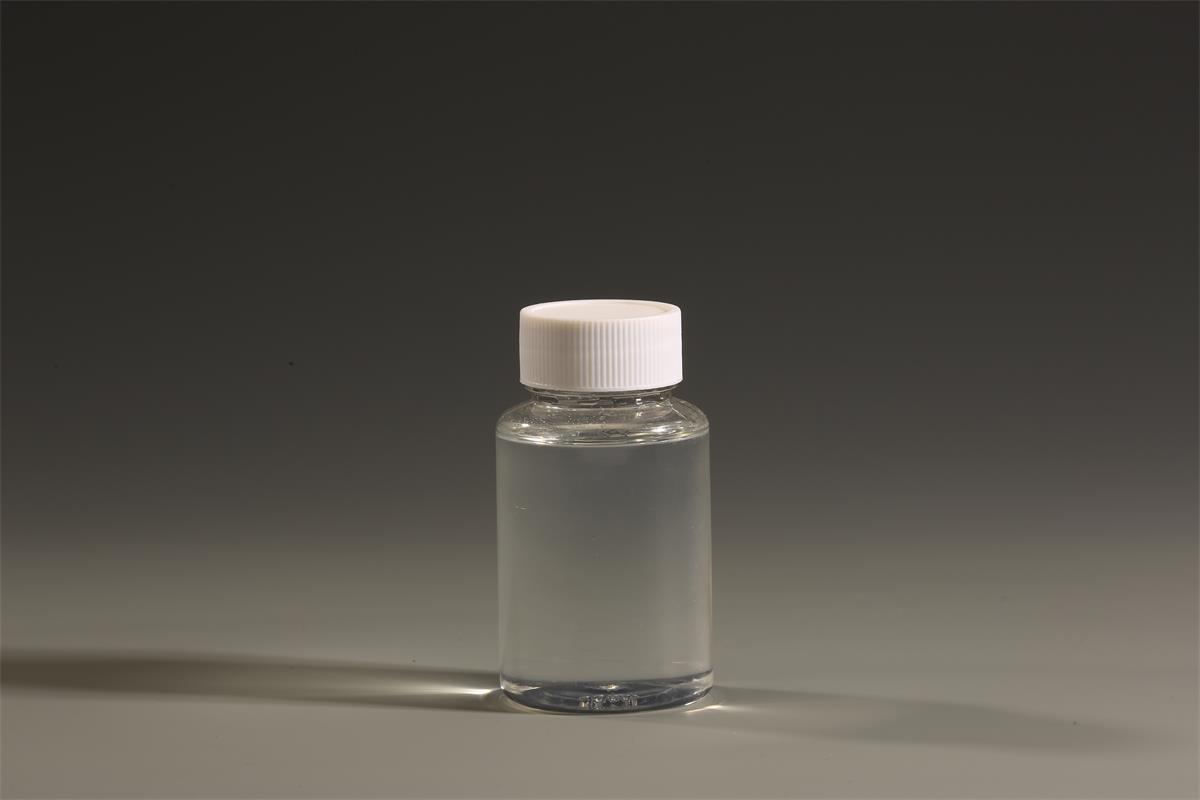 1. The product shall be diluted with 10-40 times water and then dosed into the Waste water directly. After being mixed for several minutes, it can be precipitated or air-floated to become clear water.
2. The pH value of the waste water should be adjusted to 7-9 before being treated.
3. When the colority and COD Cr are relatively high, it can be used with the help of poly aluminium chloride, but not mixed together. In this way, the treatment cost can be lowered. Whether poly aluminium chloride is used forwards or afterwards depends on the flocculation test and the treatment process.
Package: 20KG & 25KG % 200KG Plastic drum and 1000kg IBC drum. 
Precautions for safe handling:
Handling: Avoid eye contact with mists or spray. Avoid prolonged or repeated skin contact. Do not eat, drink or smoke when using this product. Wash exposed areas thoroughly with soap and water. Keep out of the reach of children.
Conditions for safe storage, including any incompatibilities:
Decoloring Agent (QE10) can be stored at room temperature, and it cannot be exposed to the sun because it is non-flammable, non-explosive, and not flammable.
Storage: Store under normal warehouse conditions. Keep away from ignition sources, heat, and flame.

● Generally used in dyestuffs plants to decolor high-colored wastewater. It can be used to treat wastewater containing activated, acidic, or dispersable dyes.
● Also be used to treat wastewater from the textile and dyeing industry, pigment industry, printing ink industry, and paper industry
● Used as a fixing agent and retention agent for the paper production process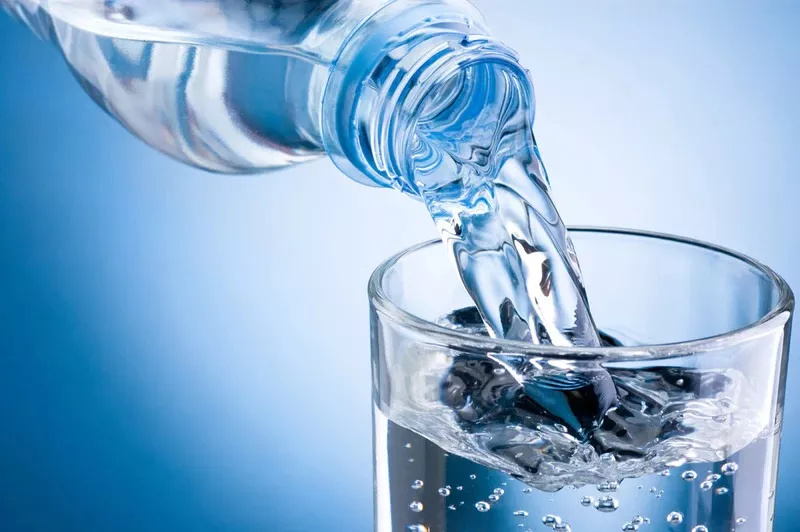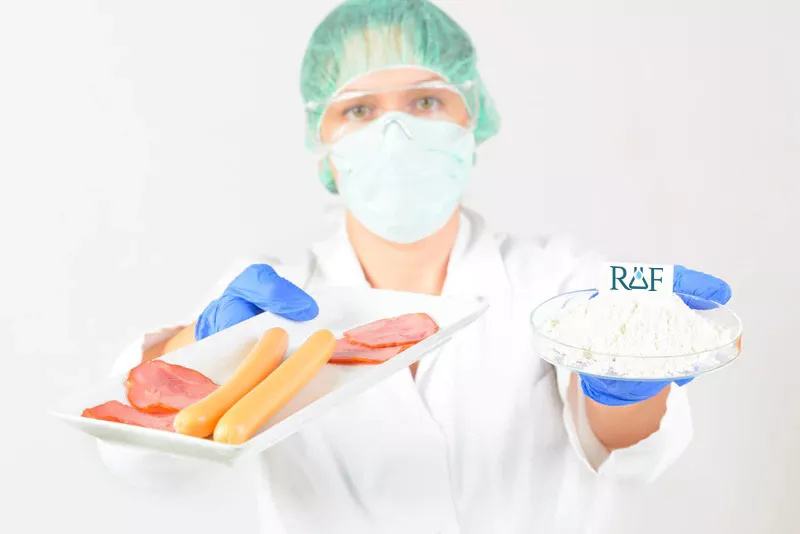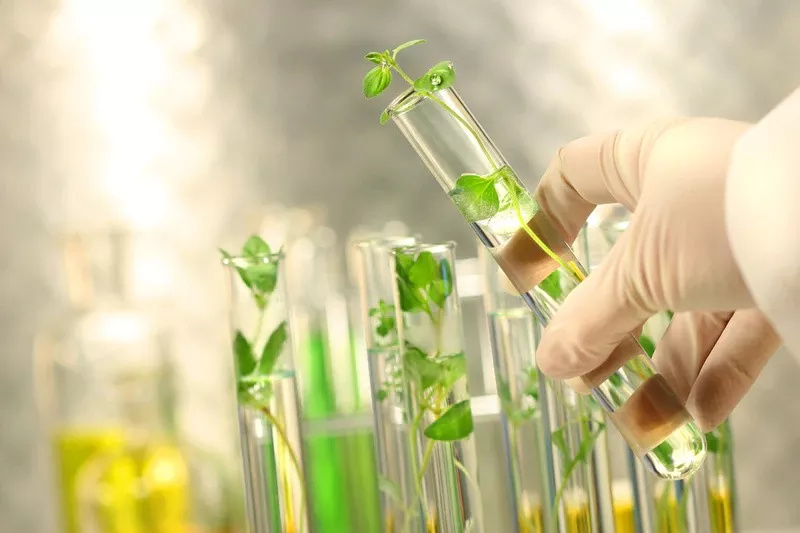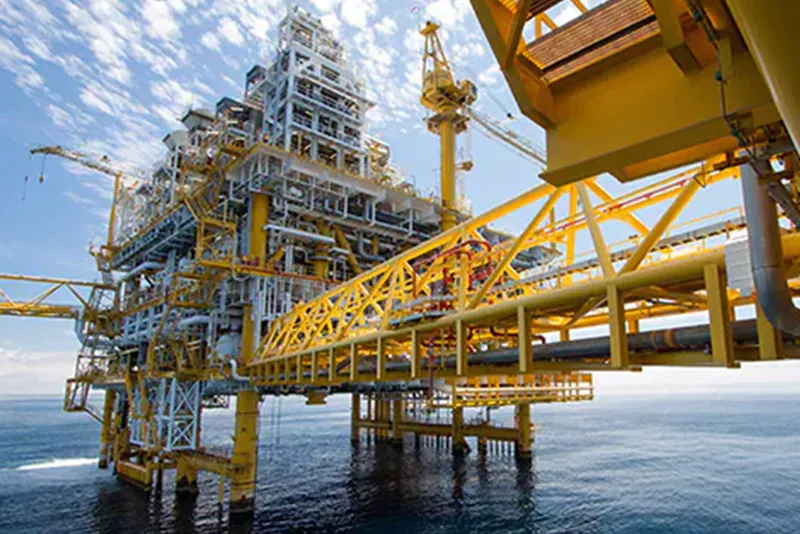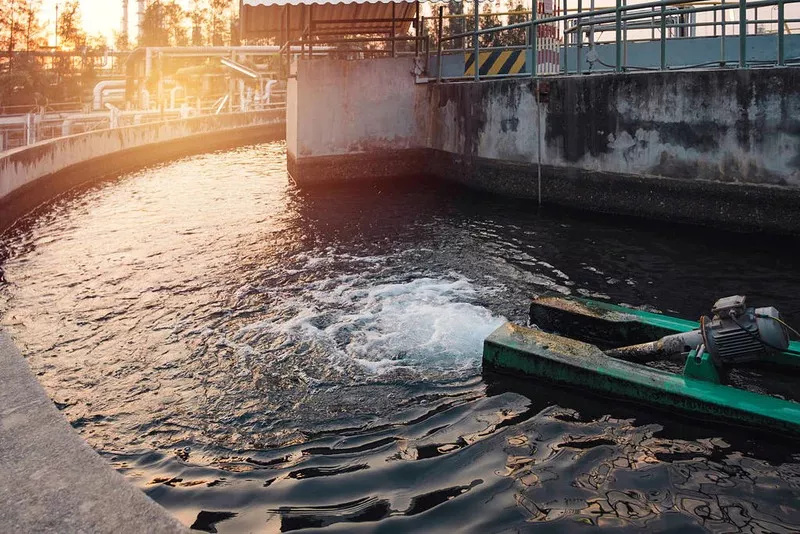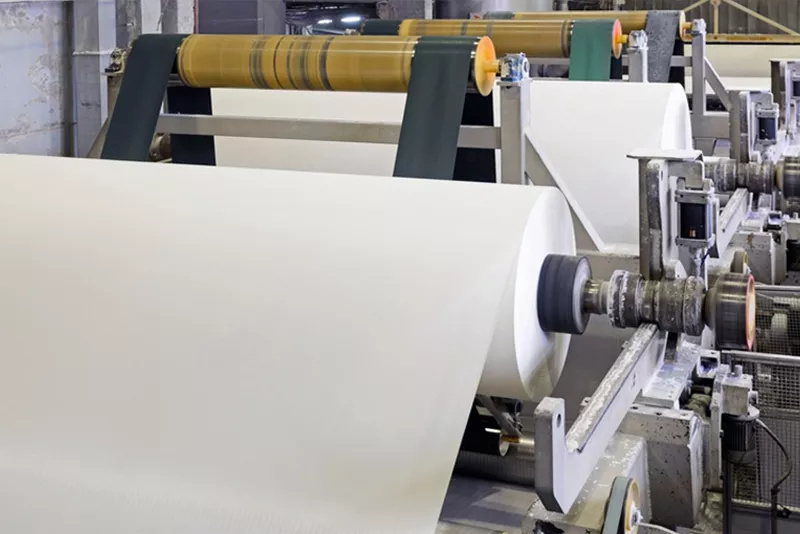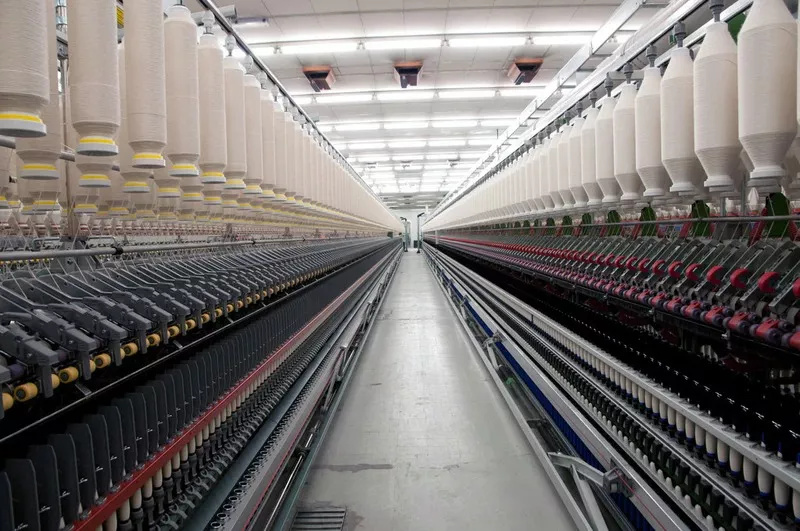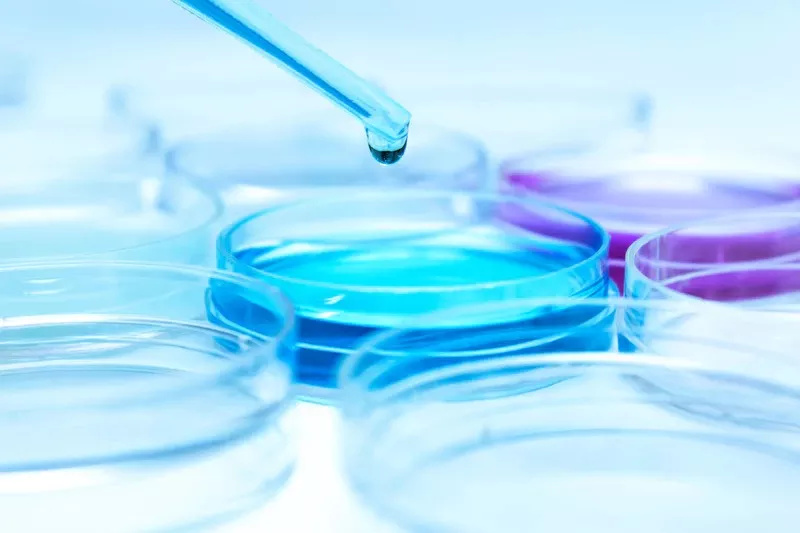 ---
---
Write your message here and send it to us